Discover How to Teach Guitar in Your Classroom
Even If You Don't Play It, You Can Teach and Give Guitar Lessons
Bring the magic of music into your classroom and discover how to teach guitar with ChordBuddy. This simple system is changing the way beginners learn guitar, and makes it a piece of cake to determine how to give guitar lessons, too.
The best part is, you don't have to play guitar to teach guitar with ChordBuddy. Regardless of your musical aptitude—or your student's age or ability— ChordBuddy works effectively to help people learn guitar. The ChordBuddy system has support if you are using it in a classroom with multiple students, as well as if you are holding one-on-one lessons.
How to Teach Guitar to Give Students Confidence and Skills
With just a bit of instruction, students will start strumming almost immediately. In fact, when you learn how to give guitar lessons, they will play their first 2-chord song and develop confidence in their abilities, prompting them to practice even more – all by their second lesson! Then they can use the system at home and practice on their own time to further develop their skills.
Students aren't the only ones who will benefit from ChordBuddy. Did you know that 92% of music teachers do not play guitar themselves? Now you can learn how to teach guitar using this simple system that will also enable you to learn guitar chords in easier ways than ever before!
For students with disabilities, Chordbuddy can also be used as a music therapy tool.
Take a peek at some details on this innovative guitar learning system:
Learn to Play from Our Songbooks and Our Library of Individual Songs
Songbooks: Browse our collection of songbooks to start learning new songs with ChordBuddy!
Individual Songs: Looking for a particular song? We have plenty of individual songs on SheetMusic Direct to help you learn a specific song of your preference!
How to Get Funding For a ChordBuddy Guitar Program
ChordBuddy is excited to assist you in your fundraising efforts to bring The ChordBuddy to your music program! We are here to help you step-by-step in making guitar education a reality for your kids. You can begin your journey today by reviewing the below documents to learn about our fundraising suggestions. We offer grant writing language as well as template letters to your administration, local businesses, and parent community.
Leslie or Travis is ready to call or skype with you to offer support through this process. Please email us at leslie@chordbuddy.com or travis@chordbuddy.com to schedule a time to talk
Download These Resources to Get Started
Interested in writing a grant to bring ChordBuddy to your music program?
Here is the grant language you need to speak about the benefits of ChordBuddy in your classroom.
How to Use Title Funding For ChordBuddy
Information about using Title Funding to support music education through the Every Student Succeeds Act can be found on the National Association for Music Education website.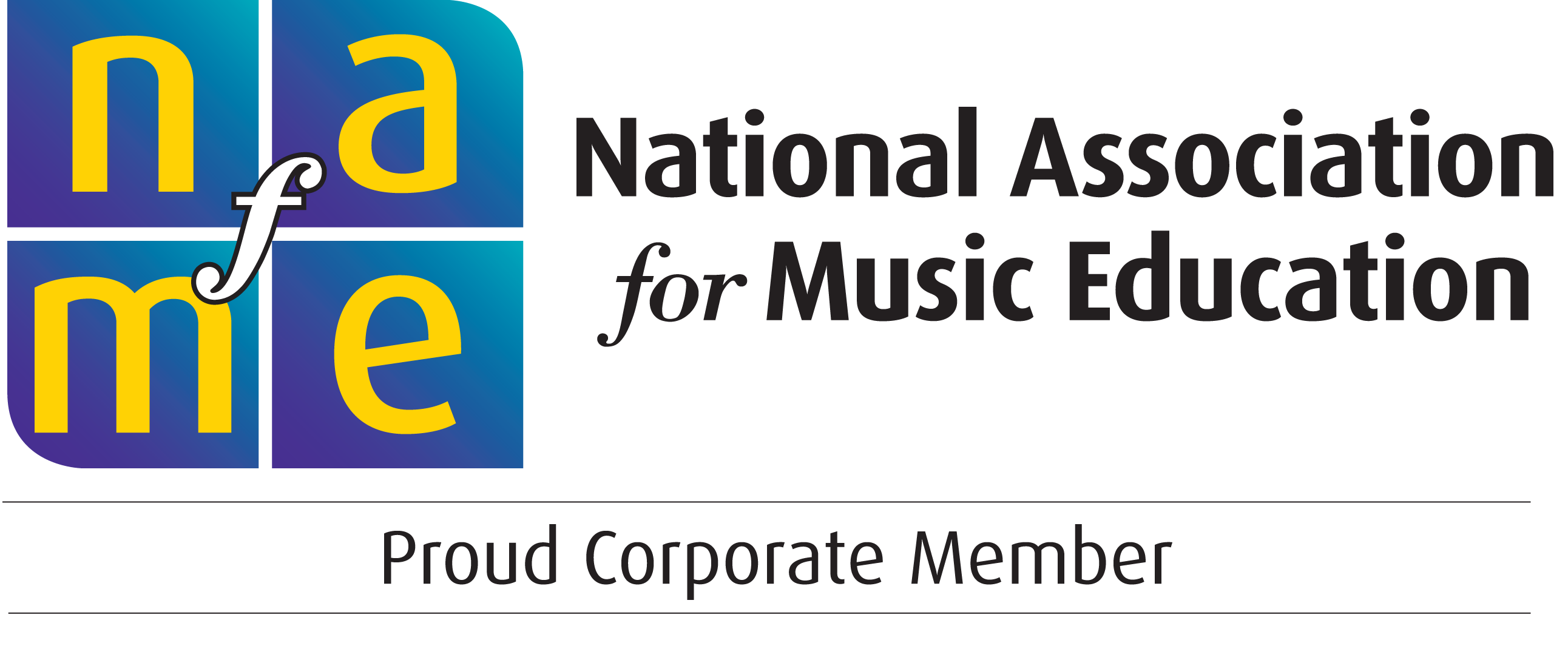 Learn how to teach guitar with ChordBuddy. For more information, contact us or call 877-699-6188.