Sheet Music Direct
---
"You will want to practice and play your guitar if the music inspires you, and makes you smile!" – Travis Perry
As we engage with the world and bring ChordBuddy to all of you, there is one message from our customers that remains constant, "Where can I find my favorite song in G Major to play with the ChordBuddy?" This message was heard loud and clear by our team, and that is why we have partnered with Sheet Music Direct!
Sheet Music Direct is here to help you find the songs that you love in a format that works perfectly with your ChordBuddy. Today SheetMusicDirect.com offers over 200 color-coded songs in G Major that will keep you excited to practice and perform for your friends and family.
For $1.99 you can enjoy your favorite hits from the past or modern hits from today. Get your ChordBuddy ready and head to SheetMusicDirect.com to build your ChordBuddy library!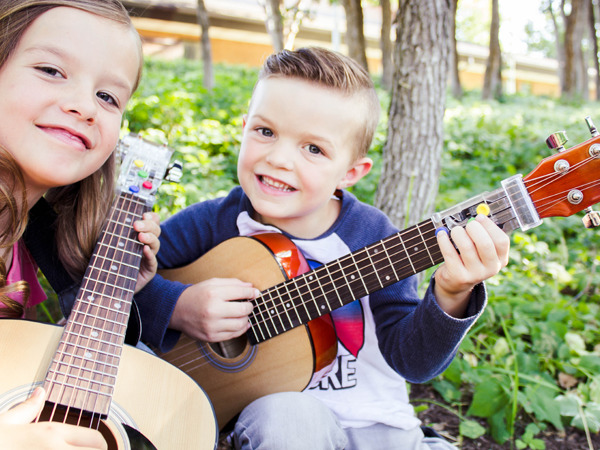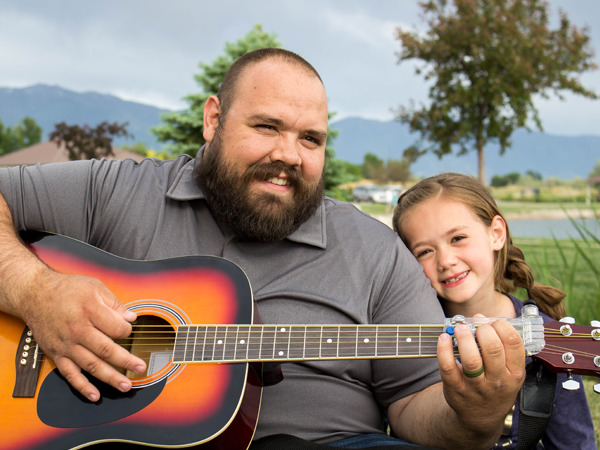 What is Sheet Music Direct?
Sheet Music Direct is the world's premier destination for digital sheet music, powered by Hal Leonard, the world's top sheet music publisher.
How Does It Work?
Browse from over 160,000+ premium arrangements, including over 200 specially-crafted ChordBuddy arrangements from top artists of today and yesterday. With digital sheet music, you can start playing instantly—simply download to any device or print right at home! Plus, every song includes a free one-page sample, so you can buy with confidence.
Customer Testimonials
"I could not believe the variety of songs that I found on Sheet Music Direct! I pulled together my favorite songs and played them after dinner for my family. Thank you for making my music dreams a reality!"
– ChordBuddy Customer
"My daughter was happy with her ChordBuddy, but we were quickly running out of songs for her to play that kept her interest. Sheet Music Direct came along at the right time. For $1.99 she was able to play her favorite pop songs, and that meant she would practice a lot. I think it was a win for our whole family!"
"The holidays were coming and with the help of Sheet Music Direct and ChordBuddy our school choir was able to pull some fun songs together for our concert. The kids were so happy!"